Delivered fresh Monday through Friday. Best when viewed with a nice meatball sandwich.
Get the full Daily Deluxe after the jump below…
Davis Priestley's film explores the world of custom motorcycle making through the stories of three independent builders (Thor Drake, Casey Him, and James Crow) in Portland, Oregon.
Berlinetta Boxer is the name for a series of cars produced by Ferrari in Italy between 1973 and 1984. They used a mid-mounted flat-12 engine, replacing the Daytona, and succeeded in the Ferrari stable by the Testarossa.
'54 Knuckle Head by Spice Motorcycles
From Hemmings: On the afternoon of September 30, 1955, while driving his new Porsche 550 Spyder to compete in a sports car race in Salinas, California, James Dean collided nearly head-on with a 1950 Ford Custom Coupe on a lonely road near Cholame, California. The impact destroyed the smaller and lighter Porsche, and Dean suffered massive injuries in the crash. His mechanic, Rolf Wüetherich, had been riding with Dean in the Porsche, and also suffered critical injuries in the accident. By the time an ambulance brought the pair to the nearest hospital, Dean was pronounced dead on arrival, while Wütherich survived with a broken jaw, a broken femur and a shattered hip.

The day of the crash is well documented, as professional photographer Sanford Roth was accompanying Dean for an article on the actor's passion for racing in Collier's Magazine. The image above, shot by Roth in Hollywood on the morning of the accident, shows a happy and confident Dean and Wütherich preparing for a weekend of racing and camaraderie.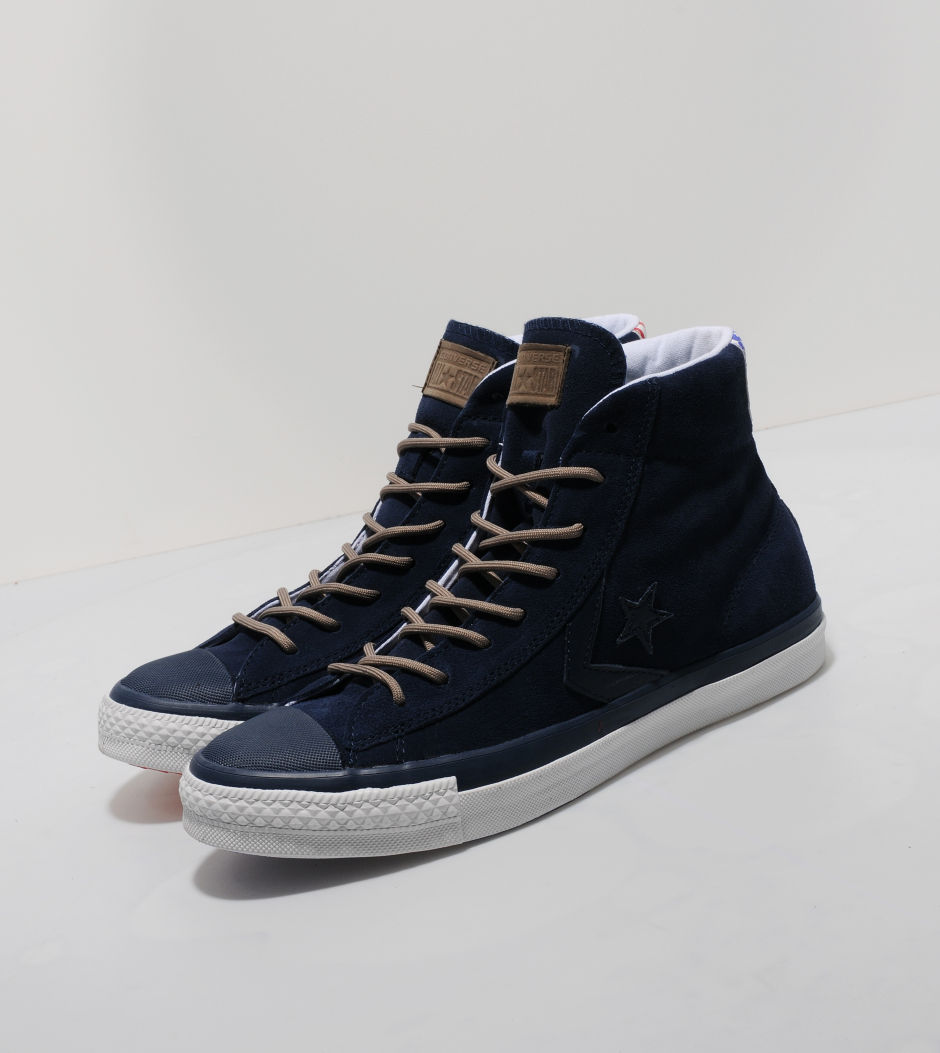 RELATED POSTS: